"Data quality has been voted among the top three problems for BI software users every year since the first issue of The BI Survey back in 2002."
The importance of Data Quality and Master Data Management is very clear: people can only make the right data-driven decisions if the data they use is correct. Without sufficient data quality, data is practically useless and also dangerous at times.
Learn practical approaches and success stories for starting and attaining maturity for your data governance and information quality program. The summit is thought-provoking, has many cross-pollination points and has alignment of disciplines. It will help you develop a complete data strategy with supporting technology capabilities.
Chief Guest
Justice B.N. Srikrishna
Chairman, Srikrishna Committee
Former Judge, Supreme Court
Chairman, 6th Pay Commission
Chairman, FLSRC
Thought Leaders
Anuj Chaturvedi
Head MDM- Data & Insights
Capgemini
Anuj Chaturvedi
Head MDM- Data & Insights
Capgemini
Deepanjan Dey
CDO
Edelweiss Wealth Management
Deepanjan Dey
CDO
Edelweiss Wealth Management
Deepika Nangia
Head Data Management
RBS
Deepika Nangia
Head Data Management
RBS
Dr. Poornima Dore
Head - Data Driven Governance
Tata Trusts
Dr. Poornima Dore
Head - Data Driven Governance
Tata Trusts
Garvit Gupta
Director- Data and Analytics
Cognizant
Garvit Gupta
Director- Data and Analytics
Cognizant
Kaushik Bhatt
Vice President
Wells Fargo
Kaushik Bhatt
Vice President
Wells Fargo
Niladri Gupta
AVP- Analytics
Bajaj Allianz
Niladri Gupta
AVP- Analytics
Bajaj Allianz
Parswa Jyoti Saikia
Director- Business Intelligence
JLL
Parswa Jyoti Saikia
Director- Business Intelligence
JLL
Ruhbir Singh
Head of Partnerships & Enterprise Measurement Solutions
Google Marketing Platform
Ruhbir Singh
Head of Partnerships & Enterprise Measurement Solutions
Google Marketing Platform
Sathish Srinivasan
VP- Data Management
Societe Generale
Sathish Srinivasan
VP- Data Management
Societe Generale
Satya Mahapatra
SVP- Risk & Analytics
Barclays
Satya Mahapatra
SVP- Risk & Analytics
Barclays
Siddhartha Khanna
VP & Global Data Management Lead
HSBC
Siddhartha Khanna
VP & Global Data Management Lead
HSBC
Thomas George
Director
Tata Communications
Thomas George
Director
Tata Communications
Learning Outcomes:
More digital transformation programs get their direction from the MDM & Data Governance Summit than anywhere else. Sharpen your data governance skills and take your game to the next level by attending The 2nd Annual Data Governance Summit 2019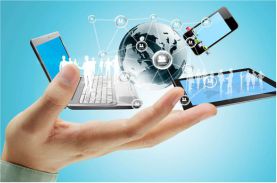 Attain data governance maturity and learn how to address and improve your organization's information quality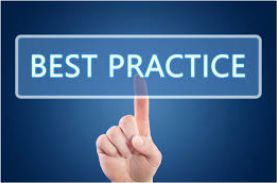 Understand and solve modern data management business and IT issues. This summit provides the necessary strategic insight and tactical best practices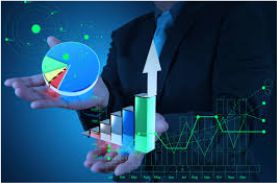 Provides a mixture of leading industry analyst trend perspectives, a wide and large array of use cases, market-leading issue-specific sessions and best practice discussions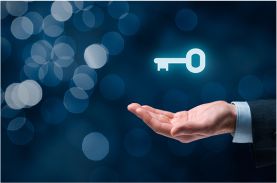 Explore how data governance deliver successful business outcomes in today's world of data-driven digital transformation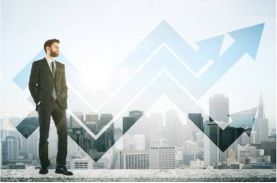 Keep yourself ahead in an ever-changing industry and position your program for success by covering all levels of MDM and DG implementation
This program has been researched and organized for senior leadership team who want to learn the critical concepts and would like to develop a better and effective approach to govern data, including
Chief Information Officer